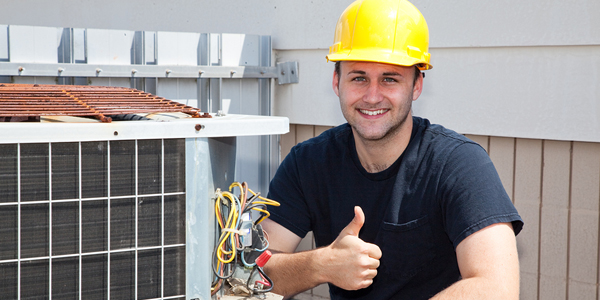 We provide all aspects of design, sales, installation, and service of all brands of central air conditioning and heating units.
Offering over 27 years of experience in the HVAC field, Rick's Refrigeration & Heating, Inc. provides exceptional service and customer satisfaction; at prices customers can afford. Our years of experience in commercial, residential, and industrial HVAC systems is what makes us stand out from other service companies.
We offer a full range of air conditioning and heating services. Our service technicians are trained and continue to undergo training in the latest heating and cooling innovations.
We consider ourselves to be one of the leaders in energy management and can assist you in the planning and designing of an energy efficient HVAC system for your new construction or your existing home. We are experienced in upgrading commercial and residential HVAC systems and can help you in determining when the time is right to make the change to a more efficient heating/cooling system.
We are proud to be the only Bryant Factory Authorized Service Company in the area. As a Bryant Factory Authorized Dealer we provide products that are energy efficient and leaders in state-of-the-art technology.
We strive to provide our customers with quality dependable 24 hour service. We offer preventative maintenance agreements to help keep your system running at its optimal performance and peak efficiency. Call us at 570-874-3927 today!