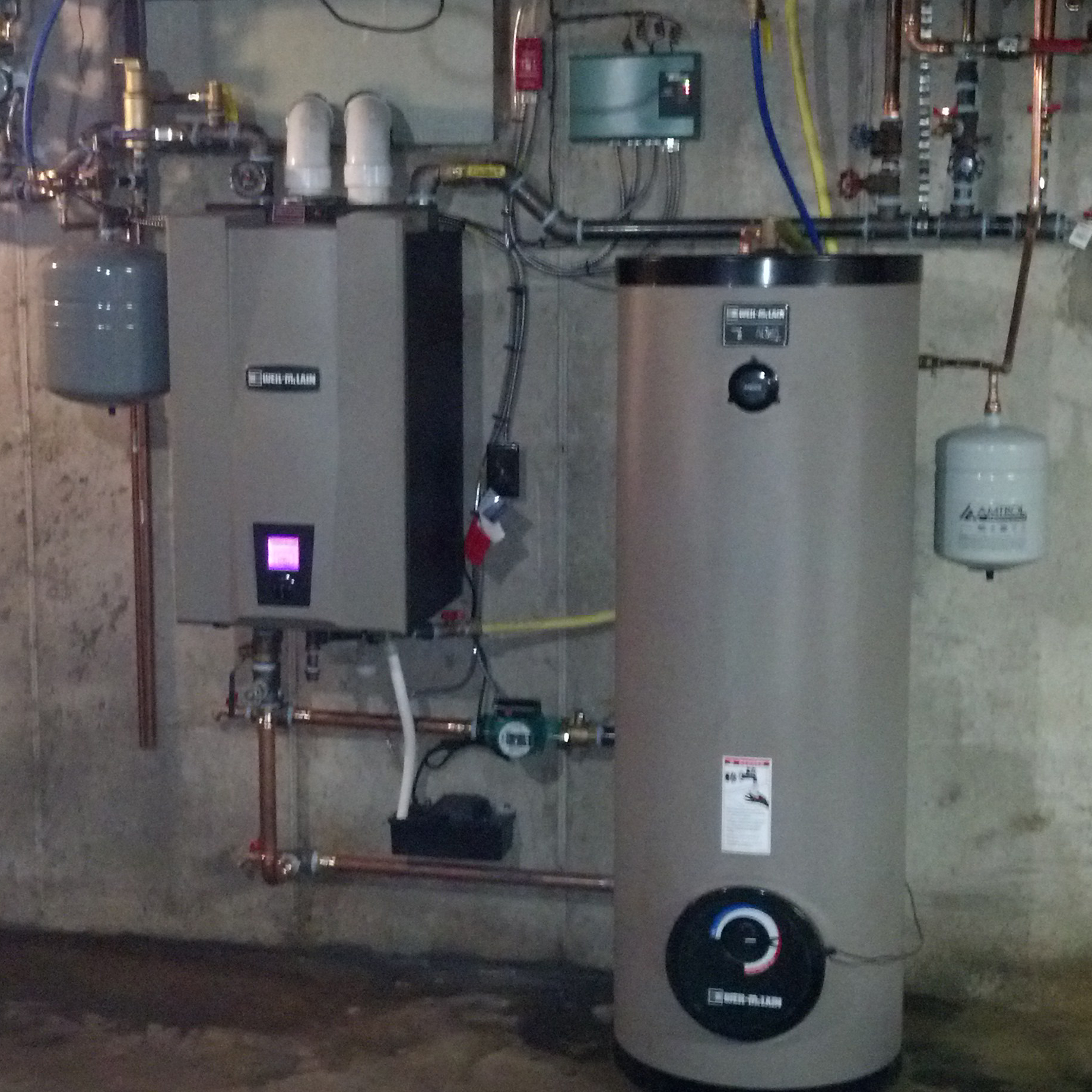 Afraid of being left out in the cold?
Here at Rick's Refrigeration & Heating, Inc. we won't leave you out in the cold. We will work with you to find the right heating system for your heating needs. Whether its natural gas, propane, or oil we can assist you with making the choice that is right for you and your family.
Most people don't give their heating system a thought until it breaks down. At Rick's we can provide you with the latest in energy efficient and high quality gas and oil fired boilers and furnaces. We can handle everything from a single zone system to a multi zone system. Whatever your project entails we can offer you a solution to fit your needs and budget.
Our trained heating technicians will work with your furnace whether it's a minor or a major repair or a complete replacement. We will take care of your heating needs without emptying your wallet.
We offer 27 hour service so no matter when your furnace decides to stop working properly, we are only a phone call away at 570-874-3927.